Hey there!👋🏼
I'm Anthi, a user researcher and designer that loves discovering insights that help businesses grow. Currently, I'm working as an interaction designer, building educational and research tools that raise awareness about biases in AI algorithms.
What people say about me🙏🏼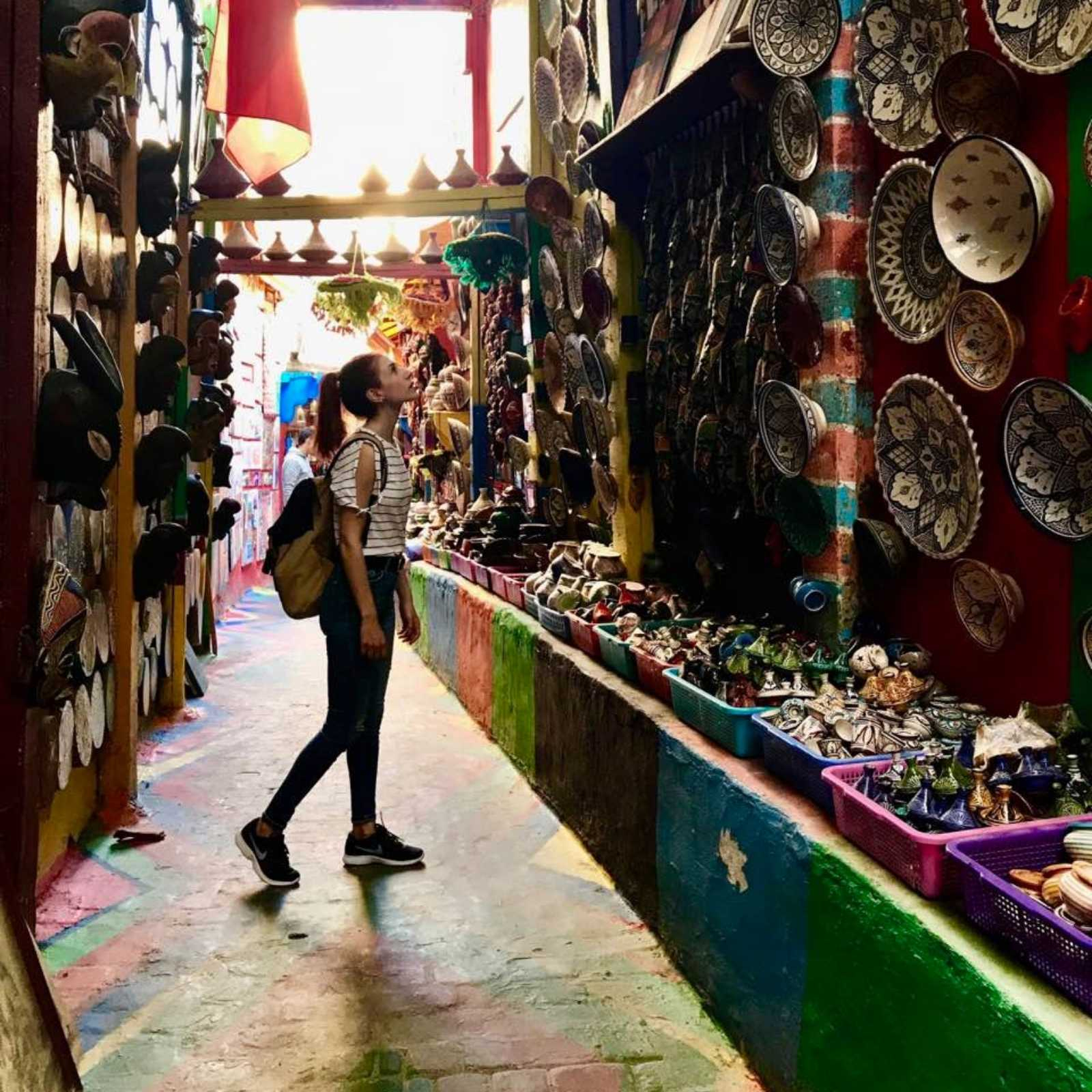 When I'm not working😎
If you can't find me at my computer, I'm either travelling, trying a new activity, or just enjoying a good coffee reading a book (currently reading How to be a Games User Researcher and The Innovator's DNA, among other books).